Well, it has happened again. Another dear facebook friend has passed away.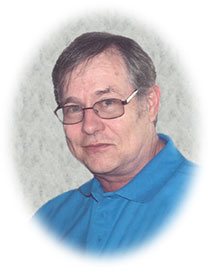 This time it was my cousin,
Harold Conrad
, who has been ill for over a year. When I learned of his illness, I wrote some memories that I have of growing up with him, in a post entitled "
Effects of a great man
." After mingling with many of his friends and family recently, I learned that I am not alone in this high opinion of him.
His obituary
gives a nice summary of his life, and includes this photo.
In this case, it turned out that all of his facebook friends are family members, so everyone knew of his illness and passing. A look at his facebook
wall
will show pictures of the time last summer when his brothers and sisters gathered near Taber, and my sisters and I were able to visit with him there as well. It was a great reunion.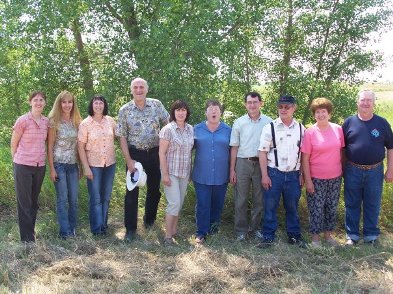 This is another case where it would be nice if he could have selected someone to manage his account after his departure. It would have been an ideal place to post information about his funeral service. His friends could have commented on the link, thus enabling their friends to see the comment and spread the knowledge of his passing further into the network of people who knew him.
For example, one of my facebook friends communicated this to me privately.
I was so sorry to hear of Harold's passing. After we got the message from you via Facebook, we looked for his obituary notice in the paper and couldn't find it until today.

If it weren't for Facebook, we wouldn't even have known about it.

[emphasis added]
If I had shared a link to the obituary in facebook, they would have been able to find the obituary immediately.